Topic: Presentation of Results (business cases preparation)
Trainers: BUDA team (Business Development Academy)
Thomas Crispeels, Professor at VUB Technology & Innovation , Solvay Business School and
Hassan Haddouchi, ir. AI Member of VUB BUDA and Founder of WorkerPro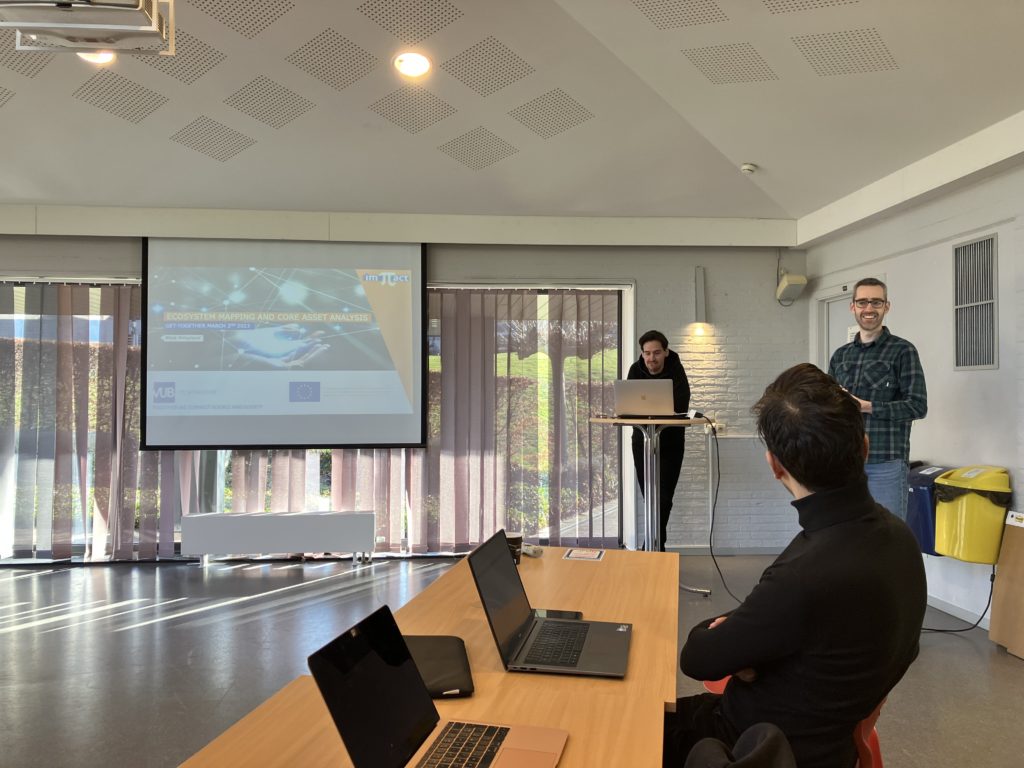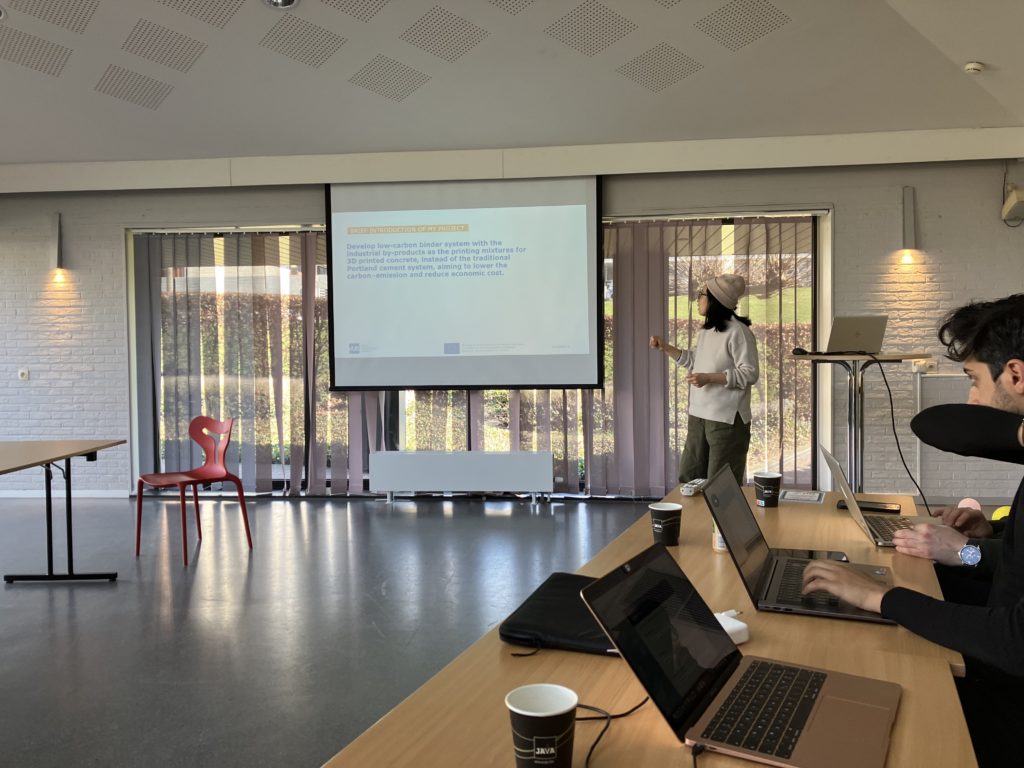 Today, the Impact postdoc fellows presented their business cases created from their Impact projects. They have elaborated on the business ecosystem that is related to their specific activities, and potential products and services. The fellows were sharing their aspirations to connect with other sectors for establishment and realization of their projects, but also very important, the business cases and solutions.
The presentations comprised a 15 minutes presenting- and 15 minutes Q&A session. A lot of questions were raised concerning the legal affairs, business development, collaboration, partnerships and competition across the ecosystem analysis.
This was followed by the BUDA team which provided feedback and recommendations for immediate next steps on how the fellows should continue developing their business case and develop solutions to the respective challenges the fellows' tackle.
We are looking forward to the development of the fellows' business cases and implementing their solutions to societal issues.
(by Stefan Chichevaliev, PhD)