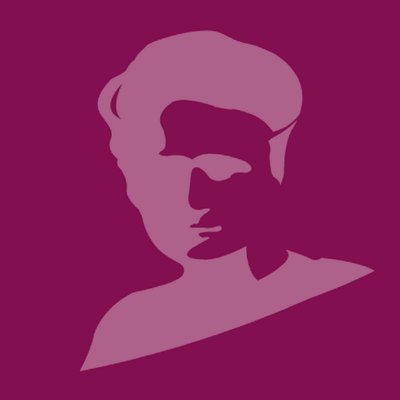 The Marie Skłodowska-Curie Actions are the European Union's flagship funding programme for doctoral education and postdoctoral training of researchers. The MSCA support researchers at all stages of their careers, regardless of age and nationality. Researchers working across all disciplines are eligible for funding. The MSCA also support cooperation between industry and academia and innovative training to enhance employability and career development.
imπACT receives funding under the Co-funding of regional, national and international programmes (COFUND) programme, which provides organisations with additional financial support for their own researcher training and career development programmes. The extra funds are available for new or existing schemes for training researchers abroad and across various sectors.
More information about the MSCA Actions is available on the official MSCA website.