The STM will be responsible for the coordination, management and implementation of the recruitment and evaluation process. The SMT will include members who are all affiliated to VUB's TechTransfer Office and who have a track record in the follow-through of local, national and European programmes and calls. Each member is assisted by a deputy, who will take over in case of leave or absence.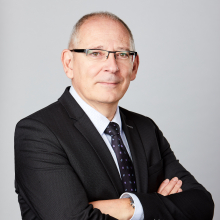 Hugo Thienpont
Coordinator
---
Prof. dr. Hugo Thienpont has a strong track record in research and innovation, as Vice-Rector for Innovation and Industrial Policy, as director of the Research Group Brussels Photonics (B-Phot), and as coordinator of European projects such as flagship ACTPHAST 4.0. Up until now, he has been awared 14 awards including the 2005 SPIE President's Award for meritious services to the Society, the 2013 Royal Flemish Academy for Sciences and the Arts Science Communication Award, and the 2019 VUB award for societal impact and valorization.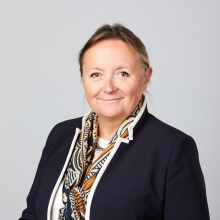 Sonja Haesen
Deputy Coordinator
---
Dr. Sonja Haesen holds a PhD in Biology and is director of VUB's TechTransfer, the operational department behind the Vice-Rectorate for Innovation and Industrial Policy. She has been leading TechTransfer for the past 25 years and has built an extensive track record in connecting science and society. Under her leadership, VUB has launched 35 spin-offs (including Ablynx, Camel-IDS and Collibra), has a growing portfolio of patent families (142 active patent families in 2018) and has influenced societal debates through the creation of Crosstalks.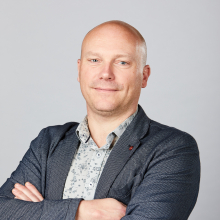 Philippe Westbroek
Programme Manager
---
Dr. Philippe Westbroek holds a PhD in Chemistry, has 20 years of experience in research and innovation, and an additional 10 years of experience in business development. He also has 15-year long experience as expert evaluator and (vice)-chair in the MSCA ITN and MSCA IF programmes, for both the ENV and CHEM panels. Within TechTransfer, he works as business developer focusing on European research and innovation.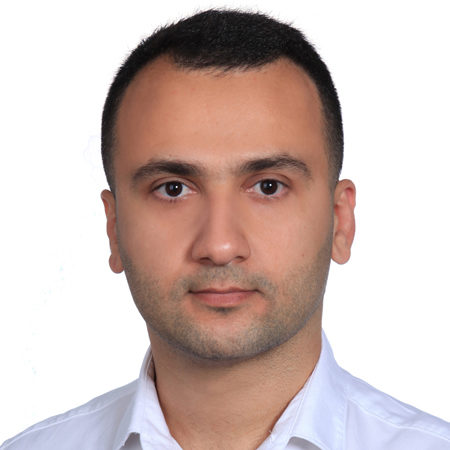 Mohammad Boroun
Programme Manager
---
Mohammad Boroun has acquired both bachelor's and master's degrees in Electrical engineering. His research was focused on energy technologies, in particular battery systems. He continued his research at the University of Tehran for two years before joining the battery industry in Belgium, where he gained experience in European Funding opportunities and additional expertise as a battery modeling expert involved with several H2020 projects. Within VUB TechTransfer, he works as an EU funding expert focusing on European research and innovation.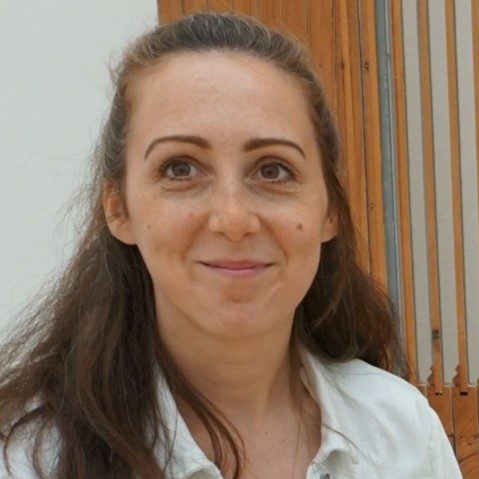 Alessandra Rossetti
Programme Manager
---
Alessandra Rossetti holds a PhD in Applied Linguistics from Dublin City University and a Master degree in Translation Studies from the University of Bologna. She has been working as a researcher in Ireland, the USA, and Belgium, and she has extensive experience in obtaining competitive funding from national bodies (the Irish Research Council) and from the European Commission (Marie Curie fellowships). In August 2022, after working at the University of Antwerp as a postdoctoral researcher, Alessandra has joined the ERIS team to support the dynamic community of researchers in the Humanities and Social Sciences in their quest for European funding.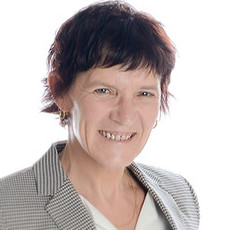 Mimi Deprez
Administrative and reporting manager
---
Mimi Deprez is an experienced project manager with a demonstrated history of working in an international academic research environment for medical doctors and engineers and in innovative biotech companies. Skilled in Research and Development, Business Processes, Communication and Marketing, she captured insights from several organizational cultures and structures. At VUB she has been writing the new Portfolio, the ICT tool to manage doctoral credits at the Doctoral School. Today, she is committed to support academics when submitting European funding applications in Pillar II and Pillar III. Passionate and an ardent believer in the 'Entrepreneurial Spirit' of MCSA-COFUND imπACT program, she is involved in Communication and Dissemination of its deliverables.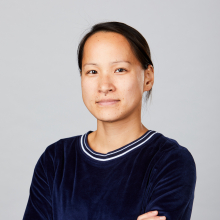 Qing Cai
Deputy Programme Manager
---
Dr. Qing Cai holds a PhD in Biomedical Sciences with a dissertation on genetic engineering in embryonic stem cells using zinc finger nucleases. During her postdoctoral career, she worked for imec as life science technology researcher implementing and improving biological assays on chip for in-vitro diagnostic tools. Additionally, she was involved in several ideation projects within the context of imec's venture track. As such, she gained experience in business development, business plan writing and convincing internal/external experts of the proposed ideas. Within TechTransfer, she focuses on funding for impact development and entrepreneurship projects, while she is increasingly involved in Intellectual Property matters.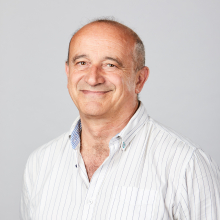 Marc Goldchstein
Deputy Programme Manager
---
Marc Goldchstein has an extensive track record in entrepreneurship and entrepreneurship training. He has conducted research on Venture Capital and innovative entrepreneurship, and has been actively involved in the start-up of 3 companies. Since 1995, he has been the driving force behind TechTransfer's (Advanced) Starter Seminars introducing students and researchers to the basic principles of entrepreneurship; in 2005, he joined the Faculty of Economics teaching classes in business development and entrepreneurship; in 2015, he joined Erasmushogeschool Brussel to teach in the programme Idea and Innovation Management; and in 2018 he co-launched START.VUB, an initiative at VUB to coach students in their entrepreneurial projects.